Our Promise
Selection
Expert Measure
A senior technician will come to your home (on time) for your measure appointment.  Only our most experienced staff will be sent to measure for your new shower door.  We will use this visit to review and clarify everything.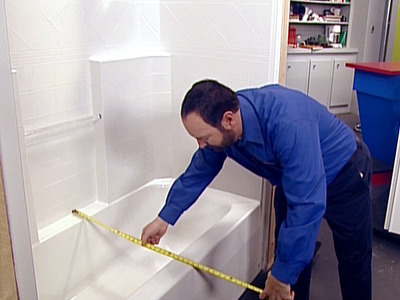 Quality Installation
Our expert shower door installation technicians arrive at your home (again, on time).  We will not leave your home until the job is complete, to your satisfaction.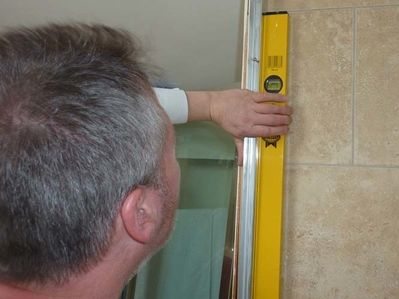 Follow Up Care
We have been in business fifty years, and have always stood behind the shower doors we install.  If you ever have a concern, give us a call. We will promptly take care of it.