Shower Doors
Complete that elegant and luxurious look with frameless shower doors. Or, maybe you like a more traditional style? Consider our semi-frameless and framed doors.
Frameless or framed, our selection of shower doors offers something for everyone. Let us help create the clean, spacious character your new bathroom deserves.
Glass
Protect your furniture with glass table tops. Or, would you possibly like to add some nice glass shelves?
New cabinet doors? Be sure to check out our incredible selection of decorative glass.
Broken window or fogged insulated glass window need repair? Large project or small, we are happy to help.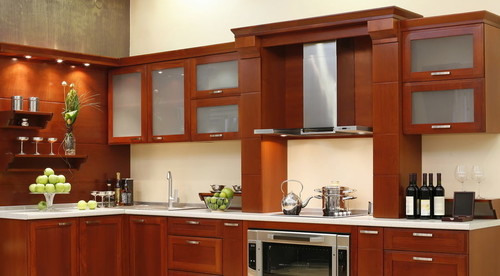 Mirror Closet Doors
Want to make a room look considerably larger? Tired of old and ugly doors? Time to consider mirror closet doors.
Our doors will open up any room and are amazingly easy to roll.